OK, we retrieve the data from this campaign, thank you for your patience.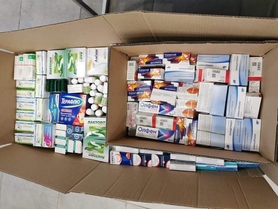 Medicines for Kharkiv region
Before 24 February, I was working as a tour guide in Lviv. But my life has changed, as the lives of millions of Ukrainians. I grew up in a small town Valky in...